When it comes to our baby crawling, that slight despair hits. If when the baby did not crawl, it would only crawl like a worm or even roll it was hard work now imagine that you will have access to everything and will explore every corner of the house . But the crawling baby is one of the wonderful stages of discovering our baby.
Most babies start to crawl from 6 months or even after 7 months, where they start to feel more firm in their legs and knees. Some even skip the stage and instead of seeing their baby crawling, they can start walking quickly.
When does the baby start to crawl?
The baby only starts to crawl when he can easily sit alone without support. It is at this stage that the baby begins to have better control and support of the head, neck, arms and muscles of the back, since it will be important to be able to maintain the weight of the body under the legs.
Unlike us adults, babies still do not have body balance, so they need firm muscles to be able to make the "crawl" movement. They can stay weeks in training, moving on their stomachs, thus strengthening the muscles they will use when crawling.
But when they are able to support the body, they can start to crawl quickly and become very agile from one day to the next. From the moment you see your baby crawling, it's time to worry about extra care, the dangers of the home and the risks to the baby.
Home Care
When the baby starts to explore the house and finds that he can move around easily wherever he wants to go, it is time to take some care of the house. Simple furniture and objects, can present serious risks to the baby's life, we have to be aware:
Furniture : Furniture has "points" that are sometimes pointed and that can seriously hurt a baby. In this phase they hang and hold on all furniture, stay tuned
Windows : The windows that appeared to be so high and difficult for the baby to access have now become an easy target. Don't underestimate babies and their ability to climb furniture to reach them. Preferably use the windows and keep furniture like tables that can climb out of the reach of the windows.
Sockets: The sockets offer great risk to babies and children and are usually very attractive to them, especially because they are at the same height as their eyes, in addition to easy access. There are plug protectors to prevent these accidents!
Stairs : Stairs are great villains for babies during the crawling phase. Protect the stairs with protective gates and avoid letting the baby go up and down stairs even during your supervision. Many accidents often occur on the stairs!
Never forget that the baby needs support and encouragement. The best form of stimulation is to place toys that attract you in an appropriate space for your exploration and always under adult supervision. The more space and freedom he has to practice and crawl, the stronger his leg muscles will be and the more agile and secure they will be.
Baby Development
Now when we talk about baby development we have to think about several important phases that will progress each baby at its own pace and time: psychological, motor and cognitive. The process of developing visually speaking is slow and a lot of patience is needed with each baby's advancement, until it reaches the next step.
Baby Psychological Development
The baby's psychological is developed every day, in a sequential way through sensations, emotions and obviously imitating gestures that they observe all the time . Each baby has its own development time and therefore should not be compared to the development of the others.
Baby Motor Development
Babies' motor development is linked to every new movement of the body, including the ability to hold objects, achieve what they want, move limbs in a coordinated way starting with neck and trunk control, which will allow the baby to crawl initially.
Baby Cognitive Development
The baby's cognitive development starts right after birth and improves every day. As the baby grows, his brain receives new information that will provide the baby with new reactions, learn new functions and present new reflexes and skills. They learn new activities overnight, and in a few hours they can present new discoveries.
Over the months and following the baby's development as expected, they begin to imitate sounds they hear, follow objects with their little eyes and even try to reach them with their hands.
They learn to differentiate light from dark and have a great sensitivity in recognizing voices. Over the months, they discover the functions of the fingers and begin to make gestures, as well as facial expressions and the famous faces.
The baby's development will happen in its own time and each baby reacts in its own way. Obviously, the encouragement of parents and close people helps a lot in the awakening of new functions as well as the firmness of new developmental milestones.
The baby needs a lot of support from family members to be able to conquer new functions and find himself capable within a world of discoveries. It is a world that begins, with many emotions and many smiles.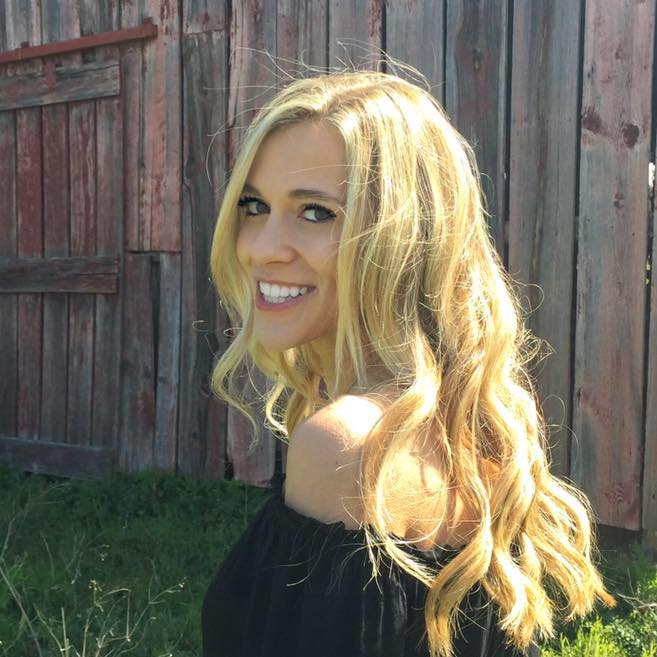 My name is Dr. Alexis Hart I am 38 years old, I am the mother of 3 beautiful children! Different ages, different phases 16 years, 12 years and 7 years. In love with motherhood since always, I found it difficult to make my dreams come true, and also some more after I was already a mother.
Since I imagined myself as a mother, in my thoughts everything seemed to be much easier and simpler than it really was, I expected to get pregnant as soon as I wished, but it wasn't that simple. The first pregnancy was smooth, but my daughter's birth was very troubled. Joana was born in 2002 with a weight of 2930kg and 45cm, from a very peaceful cesarean delivery but she had already been born with congenital pneumonia due to a broken bag not treated with antibiotics even before delivery.