I recently saw some videos about moms who had their babies and then the baby blues symptom appears… Baby blues, do you know what that is?  It is such a common problem and that sometimes goes unnoticed by the family, but the ex-pregnant mother now feels and very strong. Baby Blues is a deep sadness, fear and a feeling of helplessness, insecurity that strikes mom right after delivery.
In early pregnancy, hormonal indexes are the highest in a woman's life and because of that, life turns upside down. It's a roller coaster of different feelings, peaks of sadness, joy, irritation and everything. Who suffers from this? Dad or whoever is closest of course! But this is perfectly normal. After delivery all those hormones that were boiling during pregnancy, fall absurdly giving way to new hormones such as prolactin and also oxytocin, after all it is necessary that the mother breastfeeds her baby.
After becoming a mother, all the fears that were not there before the pregnancy come to light and a wave of strange feelings such as impotence and fear of death may appear at this stage. Baby blues should be addressed more often, as it is one of the postpartum care which should have more information. About 80% of women who have their babies go through a period of strong sadness.

I remember when I had my daughter already in the maternity hospital it was an uncontrollable urge to cry, I came home half down even though I knew everything was fine. I had a nice puerperium, I had a lot of support and postpartum care more than affectionate on the part of my family. But the baby blues still got me . I cried when my mother "burned" when she was cooking, I cried because my husband had to go to work, I cried because I felt like a failure to breastfeed, I cried because I had many visitors, I cried for fear of not being able to handle 3 children, I cried, I cried …
Lack of information makes people confuse the baby blues with freshness, with whimsy and it is nothing like that, the woman really feels very bad. Support from family members is essential for postpartum care and thus the baby blues is more "bearable". Give a lot of love and attention to the parturient so that she feels supported and this phase is lighter. My advice for family members is also to pay attention to this sadness, if it extends more than a few days it is time to see a doctor , it may be the GO who delivered the child, he may prescribe some medications for this phase. Remember the Baby blues passes as soon as the hormones stabilize, this occurs in a maximum of 20 days!
Bjus and see you next time!
See also: Postpartum Depression – Celebrities Who Suffered From This Illness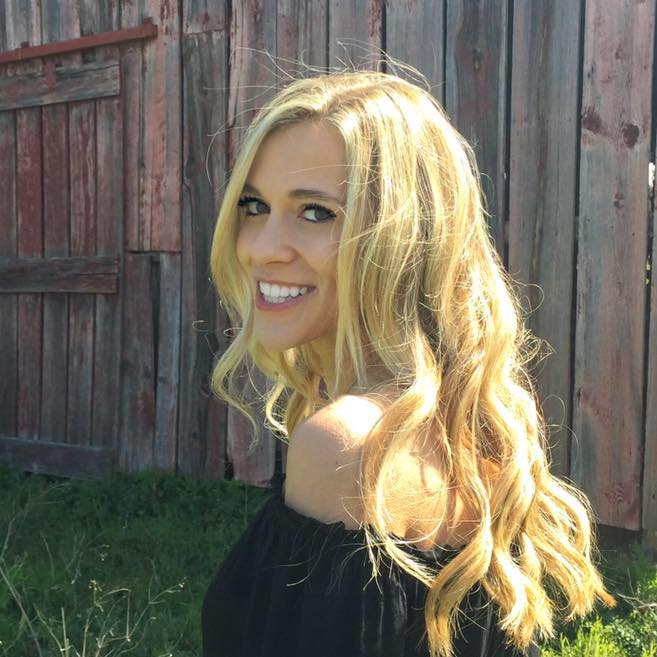 My name is Dr. Alexis Hart I am 38 years old, I am the mother of 3 beautiful children! Different ages, different phases 16 years, 12 years and 7 years. In love with motherhood since always, I found it difficult to make my dreams come true, and also some more after I was already a mother.
Since I imagined myself as a mother, in my thoughts everything seemed to be much easier and simpler than it really was, I expected to get pregnant as soon as I wished, but it wasn't that simple. The first pregnancy was smooth, but my daughter's birth was very troubled. Joana was born in 2002 with a weight of 2930kg and 45cm, from a very peaceful cesarean delivery but she had already been born with congenital pneumonia due to a broken bag not treated with antibiotics even before delivery.