Sincerely? I think that all women who try to get pregnant for a while, and pregnancy doesn't happen, start to feel helpless and even punished. It seems that a very heavy weight falls on the back of this woman who tries tirelessly for cycles and cycles to realize the dream of motherhood. Contrary to what many people think the wait is not pleasant . Charges for a child start happening and right now we feel like the worst people in the world! Because with me? Why can't I get pregnant? Why do I have to wait so long to be able to generate a life if all I want most in this world is to give love?
Often the couple's infertility is not an easy matter. Telling people around what is happening is not a simple thing to deal with, infertility hurts! Imagine telling everyone who always touches on the subject of children that you don't get pregnant simply because you can't do it? Not everyone understands and the inquiries will continue without a doubt. It is also possible that they will be viewed with pity and scroll comments such as:
"Poor guy, she can't get pregnant"
In fact, I think that opening attempts or keeping them will always be annoying. Whether they are charged by the couple or when the subject is open to everyone, the difficulty in bringing up the subject. In fact pregnancy becomes a very embarrassing subject. Tell the truth, have you ever felt that they were reticent with you when there is a pregnancy of someone close? Friend or relative? It seems that there is a strange climate in the air, right? Despite the happiness for the other person, you may feel sad, upset that it is not your moment , but it is not your fault, that feeling just happens. I really wanted to be the one to tell you the big news and it's understandable!
How to deal with all this?
The big problem is when you try for a long time and do not have the result you expect. Time passes and, already uncomfortable with the situation, you need to vent about it. If your family is a welcoming type, great! Know that you will find good emotional support to deal with the issue. Choose a person of maximum trust like your mother, sister or even your father or mother-in-law! Look for a person in your circle who you trust most will surely tell about your fears and frustrations to someone who loves and reciprocates that love will help. But be sure that you will not spread the news of the attempts so that you do not feel bad, in addition to what is already going on. Venting is the best of options, but always for those who can be trusted.
If you want to save the attempts for the couple and the waiting torments you, look for a professional. Psychologists help a lot when something bothers you so much. Do not forget to keep your exams up to date, so you will know that the problem is not just a lack of proper diagnosis. Do whatever the doctor asks. In fact, couples who try for more than 2 years without success , are great candidates for doctors who are specialists in fertility. Do not think that fertility doctors are just to indicate in vitro fertilization or insemination, on the contrary! They deal with so many cases every day and more than anyone understands this whole roller coaster of emotions that couples go through cycle after cycle.
It really is not easy to deal with infertility and waiting for a moment that never seems to come is frustrating, exhausting and will mark your life. However, I believe that above all there is a divine will. The one who knows well what and when to do for the lives of all those who cooperate for good. If you believe in God, know that His will is perfect, good and pleasant and will make your dreams come true at the right time. "Do your part that I will do mine"
See also: Fear of Negative Pregnancy Test – Tentative Thing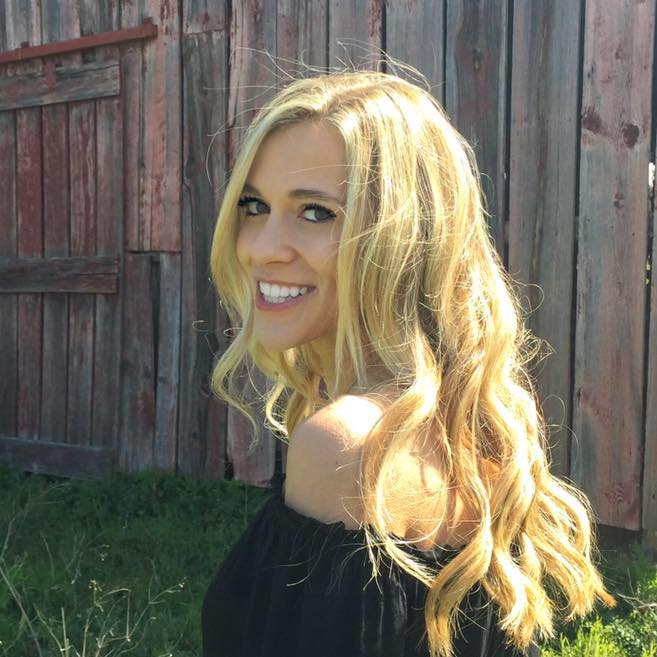 My name is Dr. Alexis Hart I am 38 years old, I am the mother of 3 beautiful children! Different ages, different phases 16 years, 12 years and 7 years. In love with motherhood since always, I found it difficult to make my dreams come true, and also some more after I was already a mother.
Since I imagined myself as a mother, in my thoughts everything seemed to be much easier and simpler than it really was, I expected to get pregnant as soon as I wished, but it wasn't that simple. The first pregnancy was smooth, but my daughter's birth was very troubled. Joana was born in 2002 with a weight of 2930kg and 45cm, from a very peaceful cesarean delivery but she had already been born with congenital pneumonia due to a broken bag not treated with antibiotics even before delivery.