When I entered the world of youtubers, few caught my attention, and Amanda was among them! it is a pleasure to welcome you here Amanda, Diego and Dani, welcome to TF and thanks for the opportunity to meet you a little more! Come on!
Changing Diapers: Tell us a little about yourself, age, name and baby, her personality and etc.
Amanda: Amanda da Silva 25 years old, Diego Medina 30 years old and Daniela Medina 2 years old. Dani is wonderful, she learns things quickly but she is just like the observant father, she doesn't like talking much just watching everything that happens around her…
Changing Diapers: Amanda, how did the YT channel come about?
Amanda: I wanted to share my experience with mothers and be able to help those who are in doubt as I have been.
Changing Diapers: Diego how do you see Amandano Youtube's work? 
Diego: I respect her work a lot, I'm always giving ideas and supporting a lot.
Changing Diapers: What did you feel when the positive came? How was Diego's reaction when he learned that he was going to be a dad and Amanda when he heard that he was going to be a mom? 
Amanda and Diego: We were scared at first because we had little time together as boyfriends but we were happy after the thump.
Changing Diapers: What was Diego's biggest difficulty as a first-time dad and also the biggest mess? Diego changes (changed) Diapers? 
Amanda: Diego is wonderful, he always helps me, he who woke up at night and wakes up today to give Dani's bottle, always changes the diapers washes the bottle, makes Dani's milk, washes and dries clothes, which he taught to walk and they are well attached …
Changing Diapers: Diego, what is your vision of fatherhood as soon as Dani was born?
Diego: I always wanted to have a girl, and in my heart I knew it would be when we went to take the exam to find out the sex, and today I am a person realized for having Dani as a daughter, my desire was to arrive from work and be received with a hug and daddy's scream and that's happening, the 3 of us are very united.
Changing Diapers: What changed in your life as soon as the baby was born, what did you stop doing and what did you start doing frequently?
Amanda: My mom always helps us, of course it makes it a little difficult to go out now, going out to the club and bar nowadays is a miracle, but we manage because we have to take care of each other too, and everything like romantic dinner or movies we always try do something different at home …
Changing Diapers: What is the biggest lesson that motherhood (fatherhood) has brought you?
Amanda and Diego: Unconditional love!
Changing Diapers: What is your view of life today as a mother? What do you expect for Dani's future?
Amanda: I am very happy to have Dani with me, she is very companion and cute. I hope she can be very happy.
Changing Diapers: Do you intend to have more children?
Amanda and Diego: One more, but we have no idea when hahahahha!
Changing Diapers: Advice for first-time dads…
Amanda: Hummm, the advice is valid for both: we want a lot of patience, a lot of love and a lot of complicity between the couple. Family is the foundation of everything.
Thanks Amanda and Diego!
To learn more about Amanda and her family's routine, subscribe to her channel here.
See also: What Feels A Tentative of Faith – Canal da Rafa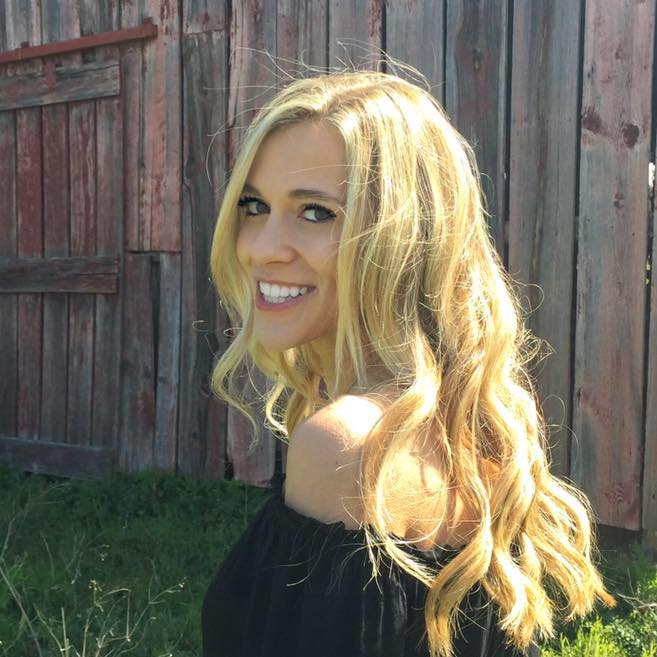 My name is Dr. Alexis Hart I am 38 years old, I am the mother of 3 beautiful children! Different ages, different phases 16 years, 12 years and 7 years. In love with motherhood since always, I found it difficult to make my dreams come true, and also some more after I was already a mother.
Since I imagined myself as a mother, in my thoughts everything seemed to be much easier and simpler than it really was, I expected to get pregnant as soon as I wished, but it wasn't that simple. The first pregnancy was smooth, but my daughter's birth was very troubled. Joana was born in 2002 with a weight of 2930kg and 45cm, from a very peaceful cesarean delivery but she had already been born with congenital pneumonia due to a broken bag not treated with antibiotics even before delivery.