One more item on the extensive list of problems that surround humans since early childhood, allergic rhinitis is at the top of this list. The fact occurs due to an immune reaction of the body itself after inhaling allergen particles, where the entrance door for these particles is the nose. Considered an inflammation of the nasal mucosa, it can be caused by viral infection or by allergic substances.
The nose's function is to enter the air we breathe and filter the air that will reach our lungs , but this air is charged by several foreign substances. Inhaled by a person who does not suffer from allergies, no reaction will happen, unlike the case of allergic children. When in contact with the nostrils of an allergic child the defense organism itself will manifest itself when it encounters these foreign particles and will manifest itself through allergic symptoms.
During a crisis of allergic rhinitis, the child suffers from intense symptoms such as strong runny nose, nasal obstruction, sneezing, itchy eyes and nose . If you also suffer from an asthmatic problem, you may also be accompanied by a crisis of difficulty breathing. Itching in the throat, roof of the mouth and watery eyes are also very common signs during the rhinitis crisis. It is quite common for children who suffer from allergic rhinitis to also have sinusitis , which is called rhinosinusitis.
Several substances found in the environment are allergenic, but the one that predominates in allergy tests is dust. The main responsible for the allergic rhinitis crises is the domestic dust found in the furniture of our homes . As well as animal hair, fungi and mites that usually stay in mattresses, upholstery, carpets and curtains. Therefore, rhinitis attacks do not occur during a wet or dry period, it can manifest throughout the year. Usually allergic people accompany allergic rhinitis in their condition as well. Children with parents who have rhinitis are also more likely to suffer from the problem as well. Cleaning the environment in which you live as well as mite accumulating objects can further aggravate the problem.
Is There Treatment for Allergic Rhinitis?
The first step in treating allergic rhinitis is to find out what triggers allergic attacks. During the consultation with the doctor, the report of symptoms and the suspected substance that "attacks" is essential for evaluation. An allergy test may be ordered to reveal the allergenic substances that trigger rhinitis in your child. This test can be performed in two ways, through the skin which is the most effective method or through specific blood tests that will point out the cause.
After finding the substances that cause allergic rhinitis, some precautions to avoid contact will be requested and recommended by the doctor. In the case of allergies to dust and mites, some precautions such as changing sheets weekly, removing carpets and curtains from the bedroom and keeping the house vacuumed and cleaned with a damp cloth daily are some of the necessary precautions. Even the removal of stuffed animals from the child's bedroom can help with treatment and decrease the symptoms and manifestations of allergic rhinitis.
Medications to reduce symptoms and help improve breathing will also be prescribed, as is the case with antihistamines (antiallergic) that quickly relieve symptoms of itching, sneezing and runny nose. Nasal decongestants and corticosteroids   can also be used to relieve symptoms and help improve breathing, but they should be used with caution and under medical advice.
Another treatment option is antiallergic vaccines , which are the last option for when the child has not been successful in treatment through medications. However, this treatment can only be carried out after confirmation of the allergenic substance where, through injectable medication or in drops, a controlled amount of this substance is placed in the child's body in order that the organism stops reacting to it, becoming hyper-reactive. Usually the treatment responds so well that the child stops using the drugs permanently.
See Also: Baby Skin Allergy – What Can It Be?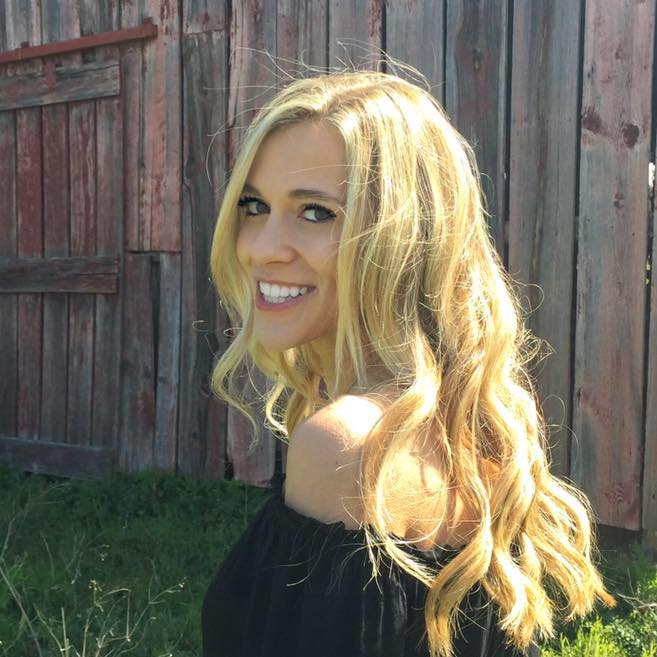 My name is Dr. Alexis Hart I am 38 years old, I am the mother of 3 beautiful children! Different ages, different phases 16 years, 12 years and 7 years. In love with motherhood since always, I found it difficult to make my dreams come true, and also some more after I was already a mother.
Since I imagined myself as a mother, in my thoughts everything seemed to be much easier and simpler than it really was, I expected to get pregnant as soon as I wished, but it wasn't that simple. The first pregnancy was smooth, but my daughter's birth was very troubled. Joana was born in 2002 with a weight of 2930kg and 45cm, from a very peaceful cesarean delivery but she had already been born with congenital pneumonia due to a broken bag not treated with antibiotics even before delivery.