Children during their growth go through phases and in each of them they present a new reaction and a different action. There is the phase of tantrum, easy crying, when they do not want to eat anything and there is the phase when the child is aggressive, wanting to solve everything with his hands, in addition to others. But an aggressive child is not always just a passing phase reaction. Some tend to kick, bite, hit and swear as a way to express their feelings and frustrations. Psychologists see this behavior as a cry for help, where the child is suffering internal conflicts and is not being perceived by others.
It usually begins to occur after the occurrence of certain situations such as the birth of a sibling , the separation from the parents or a lot of fights within your homeand even with the loss of a pet or close relative. The sudden shift in attention and care is one of the main reasons for becoming an aggressive child. We parents know our children well and we know the personality of each one of them. When they change the way they behave it is because something is not going well and we must be aware of these signs. Dialogue is the best way to find out what is happening and to resolve the situation, but if the child's aggressiveness becomes routine and fights are constant both at home and in the school environment, it is time for the parents to take action.
How to Deal with Aggressive Children?
It is always very difficult to deal with new situations of behavior of our children, but it is extremely important that parents are safe and firm when it comes to talking, drawing attention and even taking action. When asked by the school to talk about their child's bad behavior, parents should see it as a request for help from the educational institution so that in a partnership they can find what is happening and not as a complaint. In this way it is possible to help the child even before being labeled "the problem" or the "quarrelsome" of the school. What usually happens with great ease even by the friends themselves who tend to distance themselves due to the behavior of the aggressive child or by order of their parents.
The  dialogue  will be essential to be able to discover what is happening and the teachers can help throughout the period they are together, trying to get the child to speak what is bothering him. Sometimes aggressive children find it easier to talk to other people than to their parents, for fear of scolding. Another way is to impose rules and limits and show that breaking these rules will result in a punishment. Make it clear that the child should not bite, hit, kick or curse other people and explain why they cannot do it. And each time the rule is broken, show that your act will have consequences, taking something that you like to do for a period and making it clear why you will have this punishment.
When caught beating a friend or an adult, it is necessary to show and explain that this is not the way to express yourself or show that you did not like something. Children do not have self-control and need guidance on their behavior, showing that they can express themselves through conversation, dialogue instead of reacting with their hands attacking their neighbor. The child should never be reprimanded for receiving the same wrong act that he did. If you bite you get a bite back, or a slap or whatever the aggression is. Children need good examples to follow, and it will not be through more aggression that they will learn that it is not right to do so with their neighbors.
Encourage the aggressive child to speak when something is bothering him. Motivate her to say what is happening and show that it is possible to resolve issues with conversation. Praise her good behavior and when she is able to overcome her problems in a good way without using physical aggression, this will be a great incentive for her to act again and see that she is not reprimanded when she behaves correctly. In some cases, conversation with parents and teachers, punishments after bad behavior and stimuli are not effective and the child tends to behave worse every day. In these cases, the school itself indicates the referral of the aggressive child to the help of a psychologist, thus increasing the possibilities of helping the child. Since, through psychology, different ways of discovering the most intimate of children are used, either through drawings, activities or even the way of expressing themselves.
See also:  Child Violence – Destroying Dreams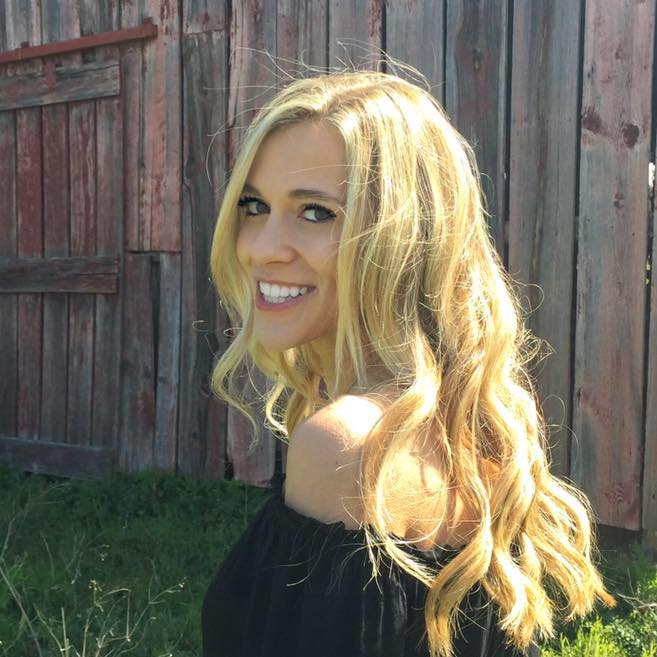 My name is Dr. Alexis Hart I am 38 years old, I am the mother of 3 beautiful children! Different ages, different phases 16 years, 12 years and 7 years. In love with motherhood since always, I found it difficult to make my dreams come true, and also some more after I was already a mother.
Since I imagined myself as a mother, in my thoughts everything seemed to be much easier and simpler than it really was, I expected to get pregnant as soon as I wished, but it wasn't that simple. The first pregnancy was smooth, but my daughter's birth was very troubled. Joana was born in 2002 with a weight of 2930kg and 45cm, from a very peaceful cesarean delivery but she had already been born with congenital pneumonia due to a broken bag not treated with antibiotics even before delivery.