Daniela, after having one of the greatest joys in life, also had the greatest scares, see what happened next.
With great joy, I am the mother of a couple: Mariana, aged 2 years and 9 months and Gabriel, who has just completed his first birthday. When Gabriel was 12 days old, we had a car accident, close to our house, the babies suffered nothing, neither did my husband who was driving, thank God, but I broke my arm in 5 places… and my saga started…
I went from Siate to the hospital, and my despair started there. We called my parents to pick up Mariana, Gabriel went with us, because I needed to breastfeed … I was immobilized, as is usual, despite knowing that the problem was only in my arm . We called my friend, the baby's godmother, who promptly went over and stayed with him while I waited to be seen… my husband, coming and going from the reception where she was with him, to the emergency room where I was… care is time consuming, I was distressed because he had to suckle… friends arrived and helped, bought a can of milk for newborns, to give a cup… I was calmer… my chest was leaking but at least he wasn't hungry.
I took several x-rays and the doctor came to see me, and gave me a news that I didn't expect: you will have to behospitalized, undergo surgery . We have already called the specialist who will come and talk to you. What do you mean, hospitalized? Surgery? No, doctor! I have a newborn baby who is breastfeeding and a 1 year and 9 month old baby… I cannot be hospitalized! But … of course he couldn't do anything … my head was spinning. At the same time that I was very thankful to God because my babies had not suffered anything in the accident that was serious, I could not accept being hospitalized and undergoing surgery at that moment …
The specialist arrived and was emphatic: there is no way. Your arm will not stick because the pieces of bone are separated … 5 places were broken, and in addition, try to move your thumb … (did not move …) your nerve was affected … it may have been broken, but it may have only been injured … we will see in surgery and, if it has broken, we will already provide the repair. My head was spinning again… the godmother had to leave, as she has 3 children who were at her mother-in-law's house…
Another friend was with Gabriel in her arms, my husband went home to get clothes and a toothbrush … I cried to the doctor, asking the baby to stay with me that night at the hospital. He left. It was late, it was cold … the next day, early, he would have to leave. It was not good to leave a little baby in the hospital, prone to infections.
The next day, the godmother came to pick up early … my surgery was at 14h. I cried a lot when I saw him leave. Of course I trusted her, it wasn't that … it was having to be away from my baby , until the next day, when I would be discharged in the late afternoon … if everything went well. My breasts leaking, Mariana away from me, Gabriel away from me, my arm hurting a lot… Surgery came, general anesthesia, I came back two hours later, with my arm redone, 6 pins and a plate. The doctor was excellent.
But it hurt a lot. I sent for the breast pump . I couldn't use this milk for the baby because of the anesthesia. That night it was more difficult to sleep. The arm hurt a lot, the drugs were not strong, so as not to affect breastfeeding. The night went on long, and so did the day. At 4 pm I was discharged… I got home, all purple, my face was very swollen, my arm was hurting a lot and then the baby arrived. I cried again, with joy, when he accepted my chest again. I thought that I would not accept it, after two days and one night sucking on the bottle, away from me. Mariana came home from school and didn't want to approach me … my face was very ugly. It took a few days to accept me back.
The recovery was long. The nerve had not ruptured, but it took me 5 months to get my thumb up and move the fingers of that hand. I couldn't hold my wrist or lift it, my hand would fall, so "unmunked". There were many physiotherapies, splint use, depending on everyone's help for the simplest things, like taking the baby on your lap, bathing, showering, cutting a meat on the plate.
At these times, we feel so small, so dependent, so different from what I have always been … but everything passes. That week, celebrating Gabriel's 1 year anniversary, I also celebrated my victory, over all of that. I learned to live one day at a time, to need others, to feel fragile, to be a mother, even in pain. I learned that love does not depend on you being well, and that everything in life passes, even the most difficult moments. I also learned that being a mother surpasses everything . If I didn't have my babies to look after, it might take my recovery even longer. But I had a goal, and two treasures that needed me. I needed to be well and even in that they helped me.
I went back to driving, also overcoming the trauma of the accident and the fears of another accident, because I needed to go out with my children even when my husband was working. They again helped me. Today, looking back, I see how it was suffered… but how happy I am that it was all in me. If one of them had suffered the blows that I suffered, he would not be here anymore. Gabriel's birthday was really the celebration of life, joy and victory!
My name is Daniela, the mother of Mariana and Gabriel! I am a curious and dedicated mother, loving wife, Public Relations, Executive Secretary, writer and blogger. What I like to do the most? Be with my children, learn from them and share!
My Blog: http://www.aprendendoasermaehoje.com/
My full name: Daniela Albertin Martins Zanatto
See also:  Childbirth Report Sabrina and Wanderleia – Dois Parthos Two Stories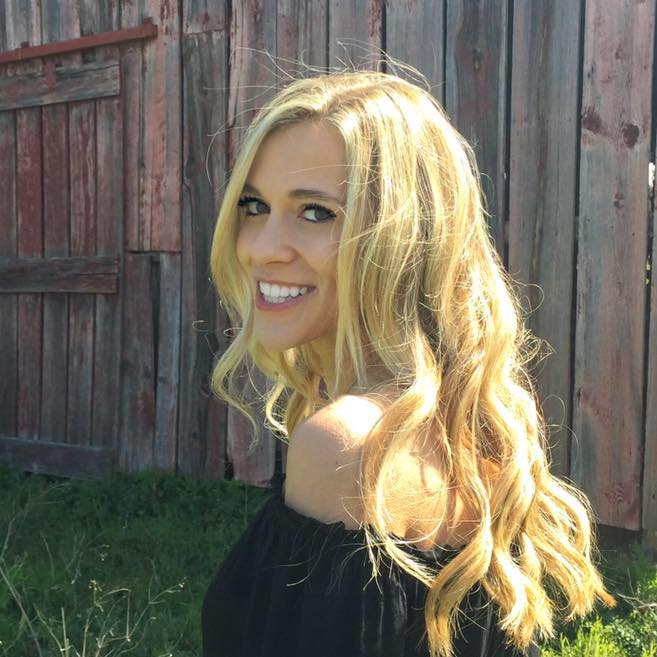 My name is Dr. Alexis Hart I am 38 years old, I am the mother of 3 beautiful children! Different ages, different phases 16 years, 12 years and 7 years. In love with motherhood since always, I found it difficult to make my dreams come true, and also some more after I was already a mother.
Since I imagined myself as a mother, in my thoughts everything seemed to be much easier and simpler than it really was, I expected to get pregnant as soon as I wished, but it wasn't that simple. The first pregnancy was smooth, but my daughter's birth was very troubled. Joana was born in 2002 with a weight of 2930kg and 45cm, from a very peaceful cesarean delivery but she had already been born with congenital pneumonia due to a broken bag not treated with antibiotics even before delivery.