Every woman, seeing herself as so responsible and so important for such a small, dependent and fragile being, instantly gives birth to a super mother. Every woman has a hidden strength within herself, which can fight all evils, heal all injuries with kisses and scare away all bogeymen and that strength appears as soon as she becomes a mother.
How many women who struggled so much to grow professionally struggled so hard to get their academic education with so much effort and when they get pregnant, simply put aside all this battle to live their best dream of being a super mom. There are those who do not value or simply find it crazy to give up their personal lives on behalf of their children, especially since they grow up so fast. Well, do they grow so fast that it's not worth giving up everything to live this moment?
Professional life is in the background or even ways are found to adapt to be able to experience the life of the children and in this way, to be able to be present in every minute of the child's life , is it worth it? Each smile, each new achievement is a joy of ours and to be close by, even more valuable. Leaving aside branded clothes, expensive shoes to attend the children's session, is it worth it?
Stop making the dream trip and get to know the world because you decided that your main achievement at the moment is to be a mother, that everything is worth staying in the background in the name of this desire, this call. Yes, being a mother goes beyond generating and giving birth, being a mother means feeling the child's pain, knowing him through gestures, by looking. It means having to worry about your own life and also with an extension outside yourself, which we are not always in control of. Being a mother is leaving aside certain cares that we thought were so important, giving up desires for their simple smile. The super mom doesn't care about the marks that pregnancy left on her bodyafter all, they are marks of the arrival of true love. If you had so much time to take care of yourself before, spend hours at the hairdresser and at the gym. Today there will be no more and the time will be donated to see your little one smiling and having fun on a mere swing, laughing and being happy and that will be your greatest joy. That timid woman, closed today would become a lioness for her little one, to awaken her just someone daring to mess with her young . Many are frightened by their behavior in certain situations, but this is the super mother's instinct to fight and defend her child tooth and nail.
In pregnancy, we feel like the most special women in the world, and many of the things we thought were fundamental in our lives, end up being left out. Some projects will be left in the background, that trip so dreamed is no longer as special as before and radical tours are no longer of interest to you. On the contrary, a simple ultrasound will take your sleep and become one of the best events of your life, because you will see for a few minutes the great love of your life, and that is enough for you.
Being a mother is breathtaking, intense, transformative and sublime in the best sense that all these words can have and we become a super mother in a natural way. Being a mother is much more than a title, more than an obligation. It means being the most beautiful example, the greatest teacher, the best friend, the mirror, the heroine who saves all the bogeymen , the counselor and also the lap that she had used to cuddle and caress in times of sadness.
Being a mother is to be love, it is to be grateful for the teaching you have had and for what you can provide. It is to be grateful to be the channel of so many emotions and feelings in one life, it is to be grateful to be a super mom and to be happy for this opportunity of God. We just can't forget moms, who besides being a super mother, we also have to be super women, not forgetting our vanity and our care. Usually the rush and the maddening routine takes all of our time, causing our self-esteem to be forgotten and left behind. If you love, take care and value yourself too, you will happily make your children even happier , believe me!
See Also:  What It Is To Be A Mother – Confessions Every Woman Needs To Know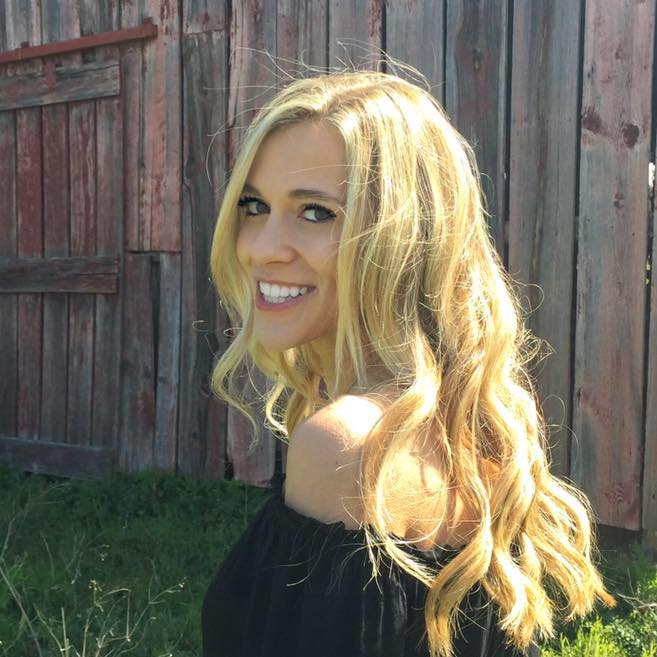 My name is Dr. Alexis Hart I am 38 years old, I am the mother of 3 beautiful children! Different ages, different phases 16 years, 12 years and 7 years. In love with motherhood since always, I found it difficult to make my dreams come true, and also some more after I was already a mother.
Since I imagined myself as a mother, in my thoughts everything seemed to be much easier and simpler than it really was, I expected to get pregnant as soon as I wished, but it wasn't that simple. The first pregnancy was smooth, but my daughter's birth was very troubled. Joana was born in 2002 with a weight of 2930kg and 45cm, from a very peaceful cesarean delivery but she had already been born with congenital pneumonia due to a broken bag not treated with antibiotics even before delivery.