Adopting in Brazil is currently a relatively long wait, however there are many children waiting for a family who can welcome them with love and care and who can provide a home and care. But what will it be like to adopt in Brazil? 80% of the children available to adopt in Brazil are children over 5 years old and why is that? What is needed to adopt a child other than a baby, which, by the way, is the preference of most couples who are in line for adoption. The requirements to adopt in Brazil are:
Be over 18 (at least 16 years apart between the adoptive parent and the child)
Childhood adoption petition (made by a lawyer)
Widowed, single, separated can also adopt
A preparatory and also analytical course on the psychological and financial conditions of the family to be adopted which will be taken into consideration by the judge of the childhood court
Judge accepting the adoption request and being on the national adoption register
After registering the couple or person to be adopted in Brazil, they can choose the physical characteristics of a child to be adopted, however some adoption cases like Bruna and João Victor are love at first sight. There is a way for adoption to be a little faster, usually the national adoption register can help and speed up the process. After the parents' meeting with the child, the judge determines an adaptation time that can be up to more than a year, however the whole process will be accompanied by social workers and psychologists so that everything happens as best as possible. If there is rapport, the judge will give the final custody to the adopter and he will be considered a legitimate child.
São Paulo is currently the state with the largest number of children available to adopt in Brazil, and children between 0 and 5 years old are the most sought after profile to be adopted. Adoption is irrevocable and so many procedures. These guarantee that the child will be well cared for and loved. Bruna Guidetti fell in love with João Vitor, and in a simple encounter the love between mother and son was born . Follow the interview with Bruna mom proud of João Victor.
Changing Diapers: How was the decision to adopt? who took the initiative for such a beautiful gesture?
Bruna: We made the decision together, after a few years trying to get pregnant and failing. In the tests we did, we found that we had little chance of getting pregnant. When the doctor said that, we cried. So, we saw that we could be parents, more adopting. And we went out in search of how to do that.
Changing Diapers: Did you look for a child to adopt or was it the child who showed up for adoption (chose you S2)?
Bruna: My João fell from the sky in my arms. After 1 week I delivered the papers to the forum, he showed up, and we went to visit him at the place where he lived. Without knowing what we were going to do there, he left the door of the house and ran and jumped in my arms, I never felt such strong emotion, even when my biological son was born after a few years. He was a twin, but unfortunately his sister died in childbirth, otherwise we would adopt the 2.
Changing Diapers: Was the process easy or did you face difficulties? Was it a long process? where he had to go to be able to adopt.
Bruna: 1 and a half months later he came definitively, with provisional custody. In that 1 and a half we made adaptations. We took it from Friday afternoon, returned it on Sunday. It was difficult to return it. That being so helpless, so skinny, so hurt. A 5 year old child who didn't even know a shower, shampoo, cheese bread, yogurt. When he finally came it was a relief for all of us.
Changing Diapers: How was the beginning of living together?
Bruna: It was easy, he adapted very well. We enrolled in a better school, took it to the doctor, did countless exams. He was very skinny. He weighed 16 kilos with almost 6 years. In an instant he grew up. When he turned 6 we had a party. He was very happy. It didn't even look like the same child after 5 months with us. We set up a room just for him. In the first months I had to sleep with him, because he was afraid of the dark, he woke up screaming, he was afraid of the male figure. In one of the school drawings, he painted the father figure in black pencil, he painted very strong. More went through all that. Since that time he has had treatment with psychologists.
Changing Diapers: Does he live well with the idea of ​​being adopted? have you always known? how was it to tell?
Bruna: He doesn't like to comment, he doesn't like to talk about it. Once in a conversation he tells me (-mae I will never abandon my son!), If he touches on the subject I answer what he asked, or comment on something, but in general he doesn't like to tell. Now that he has a friend of his age who is also adopted he has stopped thinking that only he in the world was adopted, but even so he says little about it. He was undergoing treatment with a psychologist who insisted on talking about the adoption and remembering what he lived, he weeping begged me not to take him there anymore. I ended up changing professional, since it was doing him harm. Today we are going to an excellent professional who does not touch the subject unless he comments on something. I knew how to respect his space. Same thing here at home,
Changing Diapers: How was the reception of family and friends?
Bruna: The reception from my family was great, from friends too, in the father's family we had and we have some difficulties. Most overall it was quiet. My parents love him unconditionally.
Changing Diapers: A message for anyone who wants to adopt
Bruna: Let's adopt, adopting is an act of love for others, it is very easy to give love to someone we generate, but it is very noble to love as a child the one we do not generate as well. I have 2 children, one at heart and the other biological, but I love both equally. If you want to adopt, especially an older child, do so, the greatest proof of love that someone can give to another.
Changing Diapers: A message for your child
My son João, you loved beloved, idealized by all of us. I want you to grow in wisdom, I want you to be a man of faith, of courage, a good husband and a good father.
We love you forever and ever! Your mother, your father, and your brother!
Joao Vitor Postigo Guidetti is 13 years old
See also: Profession? Full Time Mother Yes Sir!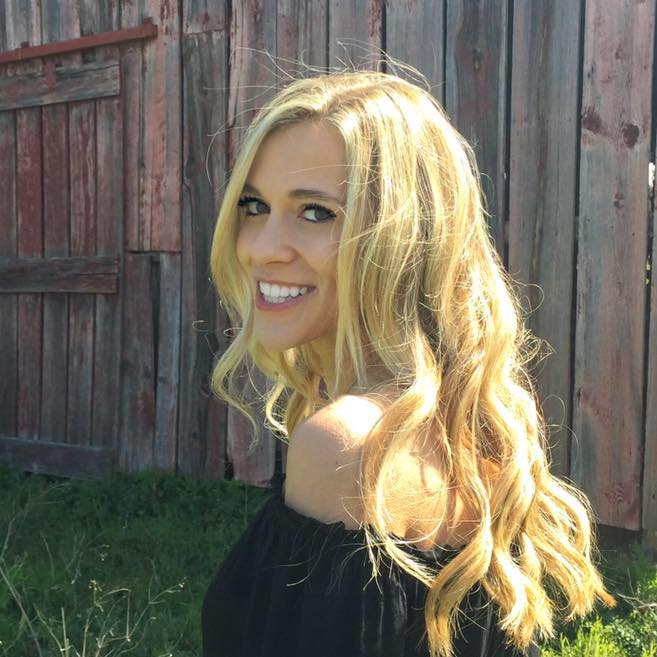 My name is Dr. Alexis Hart I am 38 years old, I am the mother of 3 beautiful children! Different ages, different phases 16 years, 12 years and 7 years. In love with motherhood since always, I found it difficult to make my dreams come true, and also some more after I was already a mother.
Since I imagined myself as a mother, in my thoughts everything seemed to be much easier and simpler than it really was, I expected to get pregnant as soon as I wished, but it wasn't that simple. The first pregnancy was smooth, but my daughter's birth was very troubled. Joana was born in 2002 with a weight of 2930kg and 45cm, from a very peaceful cesarean delivery but she had already been born with congenital pneumonia due to a broken bag not treated with antibiotics even before delivery.