When you think of acupuncture, the needles come to mind. And the word needle next to babies, in the parents' heads doesn't quite match. So we decided to clarify some doubts and inform exactly what is the treatment of acupuncture in babies.
Acupuncture is an ancient technique of Chinese medicine that aims to treat various diseases and pains through metallic needles inserted in specific points of the body. According to oriental knowledge, when the body becomes ill or presents uncomfortable symptoms, it is a sign that the organism is unbalanced.
The focus of acupuncture is through the meridian points (energy channels) or specific points on the body to restore balance. Considered an alternative therapy, more and more parents are looking for the technique.
Its action is so beneficial that it was recognized by the WHO (World Health Organization) as a complement to treatment in a large list of diseases where the results were proven. In the case of babies it is a great ally of parents for those who have a hard time sleeping, restless sleep and also in improving gastric and respiratory problems .
Even facing a certain disbelief in its action, tests carried out through magnetic resonances managed to prove that during the acupuncture session the brain is activated in several areas as triggered by the acupuncture needles.
Can Acupuncture in Babies Only Be Needled?
Some baby acupuncture specialists prefer not to use needles for treatment, as babies are restless and can make it difficult to place needles at specific points. For this there are parallel methods that can be performed to facilitate treatment.
Through reels, lasers, rollers, small seeds like mustard in the ear or without the help of any item, just with your fingertips and the pressure at the exact point. The use of needles is usually recommended for children from 5 years of age. All methods have provided visible results and parental satisfaction.
IMPORTANT: Some specialists prefer not to use the conventional needles of acupuncture in the treatment with babies and children and for that they use other alternatives such as suction cups, small seeds or pressure and heat of the fingers at the exact points.
When making the decision to seek this treatment, it is extremely important to search for trained professionals, affiliated with entities or unions in the acupuncture sector and preferably with good references, especially in the area of ​​baby acupuncture.
During the consultation with the pediatrician, talk about it and ask the opinion of those who monitor its development. In some cases, the pediatrician will be able to recommend a specialist in acupuncture for babies he trusts and the results to be observed together.
Indications of Acupuncture in Babies
Acupuncture in babies can be started from the first days of life, but unlike the adult session where it is necessary to stay for an average of 20 minutes immobile, the baby's is performed more quickly and always with the supervision and monitoring of the parents. The treatment offers no contraindications and does not cause any side effects as long as performed by a baby acupuncture specialist.
The indications for acupuncture in babies are diverse, but among the most sought after are respiratory, such as sinusitis , asthma and rhinitis . For those who already suffer from the problem, the sessions can take place preventively.
If you usually attack in the winter, in the season before, the sessions must be started to acquire balance of the organism. In the case of problems caused by heat, such as diarrhea , sore throats and stomach pains, preventive treatment should be started in cold weather.
Another more recurrent indication for acupuncture in babies in the first days of life is cramps, problems with sleep, agitation and a lazy bowel , which has proven to have a rapid effect. Children with migraine problems or bedwetting ( bed wetting ) may also receive treatment through acupuncture.
Other Benefits of Acupuncture
Also indicated to control anxiety, reduce stress generated by moments of tension such as school adaptation , separation from parents or absence of family member due to death. Acupuncture in infants and children tends to balance their organs and regulate their immunity . If there is a fear of needles, there are other alternatives and can be clarified through consultation with a specialist.
During the consultation, the symptoms and reasons for looking for this alternative therapy should be informed to the specialist who will assess the real need and what is the appropriate treatment.
Even sessions using needles do not have to be afraid of pain. The needles are very thin and their application is practically painless, almost imperceptible. It is possible to find sessions with very affordable prices depending on the location and there are also some courses that offer treatment free of charge as long as the material to be used is taken by the patient.
For adults, acupuncture treatment is recommended for various purposes such as PMS symptoms, depression, stroke recovery, back pain, muscle pain, fibromyalgia and even helps with weight loss. The acupuncture technique can be used by the whole family without fear of side effects.
See also: Acupuncture to Get Pregnant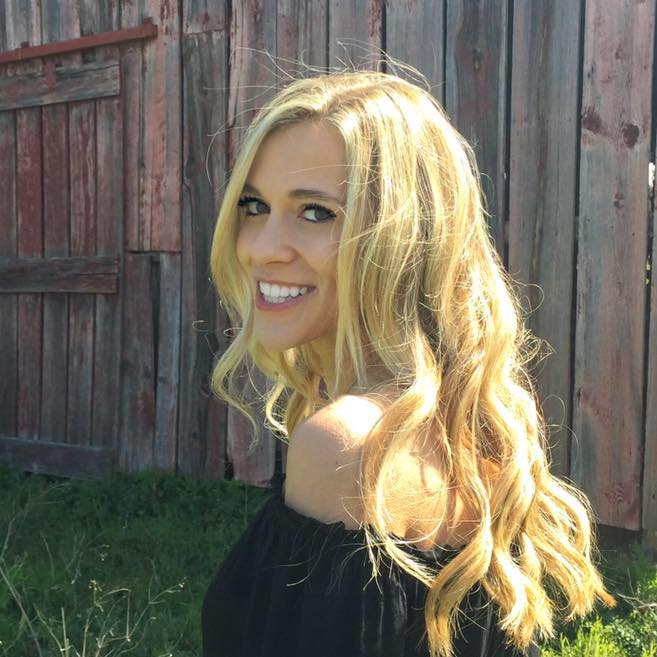 My name is Dr. Alexis Hart I am 38 years old, I am the mother of 3 beautiful children! Different ages, different phases 16 years, 12 years and 7 years. In love with motherhood since always, I found it difficult to make my dreams come true, and also some more after I was already a mother.
Since I imagined myself as a mother, in my thoughts everything seemed to be much easier and simpler than it really was, I expected to get pregnant as soon as I wished, but it wasn't that simple. The first pregnancy was smooth, but my daughter's birth was very troubled. Joana was born in 2002 with a weight of 2930kg and 45cm, from a very peaceful cesarean delivery but she had already been born with congenital pneumonia due to a broken bag not treated with antibiotics even before delivery.