Vision of a single father who sees on weekends the grace of being a real father! A great friend from adolescence, a super cool guy who tells about the "impact" of the news that he was going to become a father and also tells a little about his fatherly experience with his beautiful and smart son Luiz Henrique, 3 years old, who is the copy faithful of the father!
Changing Diapers: Did you imagine yourself a father before you became one?
Fred: Wow, actually I was always hallucinated by children (I have three godchildren), but let's say I didn't feel ready to be a father, I don't know maybe fear, unpreparedness, you know.
Changing Diapers: What was the initial feeling when you knew you were going to be a dad?
Fred: Putz, even though I was in a complicated situation (separation) I felt very happy, and much, much more scared, because now it was my turn lol.
Changing Diapers: Did you follow all the prenatal consultations? and the first ultra that came with you?
Fred: I couldn't even follow it because of my work. But I saw all the exams.
Changing Diapers: Did you see the delivery? If yes or no how did you feel?
Fred: Haaa .. of course I saw .. rs would not miss it for nothing, man it is something indescribable me there and seeing my "me" being born again, our just cried and laughed. I was the first person he saw. Hehe
Changing Diapers: What was the feeling of the first contact with the baby?
Fred: Magician, feeling of accomplishment, my sequence has already been given.
Changing Diapers: Did you manage to take the baby without fear for the first time?
Fred: So I already had a certain "experience", but when you take your son rs everything goes down the drain, it looked like a soft maria trembled more than anything, but I managed to catch him properly
Changing Diapers: Have you ever changed diapers? And what bath do you usually give the puppy? if so what is the funniest story about changing diapers or bathing that has passed.
Fred: Oops of course, I already changed yes, bath also haha ​​I'm arrested lol. Once I went to change it and ended up putting the diaper in addition to being loose, as a result, I was shot by the women who were at home.
Changing Diapers: A bonus and a burden of paternity …
Fred: Bonus…. for me it was very good to be a father, before he was very kind even for life you know, today I am more prudent in everything, everything I do I think of him first always, because there is someone who depends on me, who will walk wherever I go. Someone who will mirror me lol, sometimes I'm in the car and take a deep breath, you know with that feeling that you're doing the right thing, you know, for me it was the best thing in my life. The burden, in my case, was having little contact with him when I was little (I called the court to have the right to see my son), but today it is quite different, he already lives with me more, I participate more in his life.
Changing Diapers: What would you do differently and what would never change like Dad.
Fred: Really nothing different, what I would change… .I think nothing too.
Changing Diapers: Want more children?
Fred: Look Paty, it's not easy to raise children nowadays, I don't really know, I think it's better to give the best to one than to give the more or less to two, if you understand me, but if another one comes, go be welcome and we will always give the good to two rsrsrsrs.
Changing Diapers: A tip for first-time dads…
Fred: A tip …… Presence is always present.
Fred, proud father of Luiz Henrique, 3 years old and my great longtime friend.
Thanks Fred!
See also: Father Changing Diapers: How is the Parenting Experience?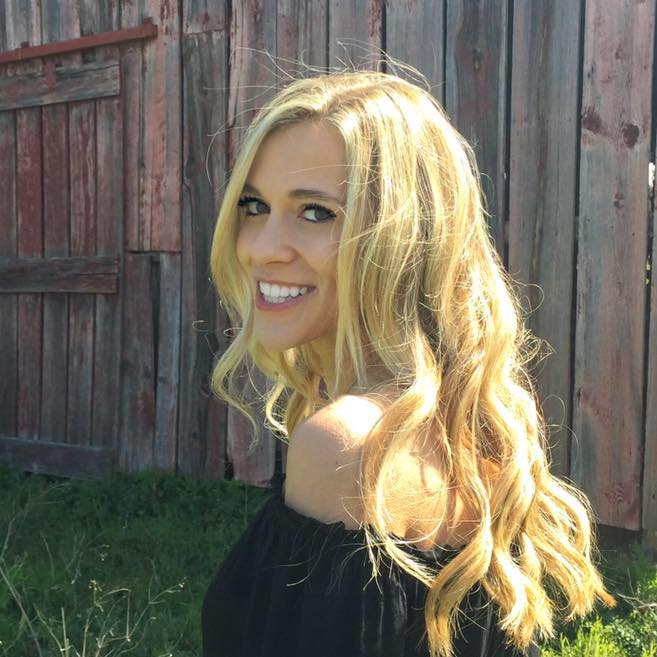 My name is Dr. Alexis Hart I am 38 years old, I am the mother of 3 beautiful children! Different ages, different phases 16 years, 12 years and 7 years. In love with motherhood since always, I found it difficult to make my dreams come true, and also some more after I was already a mother.
Since I imagined myself as a mother, in my thoughts everything seemed to be much easier and simpler than it really was, I expected to get pregnant as soon as I wished, but it wasn't that simple. The first pregnancy was smooth, but my daughter's birth was very troubled. Joana was born in 2002 with a weight of 2930kg and 45cm, from a very peaceful cesarean delivery but she had already been born with congenital pneumonia due to a broken bag not treated with antibiotics even before delivery.