The other day wandering around Facebook, I saw a photo of a 10-year-old girl with a pregnant belly written on it: I Love My Baby . Shocking to tell the truth, after all, she is even younger than my oldest daughter and only slightly older than my middle son. Some will say that it was immaturity, others that it was due to the heat of the moment, many say that it was due to carelessness, others that it was due to irresponsibility, but what is the real reason why so many young girls, young people, some who did not even enter their adolescence well, ended up getting pregnant? The truth is that I have seen young pregnant women at an ever younger age.
Information is everywhere, just turn on the TV, go on the internet, there are lectures inside schools and accompaniment for groups of young people through SUS and also by churches, we cannot say that the reason for there being so many testimonies of teenage pregnancy is for lack of it, information. That is why exchanging ideas is so beneficial.
Of course, a pregnancy at a mature age, with a structured couple is much better and everyone wants a better life. This is often not the case and teenage pregnancy can happen. It also happens to a girl who is pregnant with 12, 14 years old, a testimony of teenage pregnancy is frowned upon, seen with pity, seen as "easy".
But people, the rope always breaks only on the most fragile side, the woman carries the child, and a child and is always a pair. But in my opinion, a baby is made by a couple and both sides have to be oriented. It is also the parents of the boys who are responsible for sexual orientation so that these unforeseen events do not happen. Not that a pregnancy is a bad thing, but the question is different and the hole is much further down than is actually shown.
Even so, the rates of testimonies of teenage pregnancies have increased a lot and several cases appear every day. In some states farther from the big centers, it is still very common to see young girls, teenagers, already mothers or pregnant women, but it has become a "normal" thing, commonplace banality, and we really get used to seeing and living together because the frequency incredibly large.
But after all, whose fault is it, what to do at this moment of impact for the parents and even the couple, or in many cases the girl just who sees herself pregnant and alone. It is not uncommon for cases where, after pregnancy, the vows of love end up falling to the ground and that love that was infinite becomes a nightmare with an unimagined consequence and much less planned, the arrival of a child!
Imagine the head of an 11 year old girl that we are going to follow now in a report made by Profissão Repórter at Globo. Yes, 11 years old and pregnant , because she thought that having a child at that age would be nice.
Is it the fault of parents who did not give enough guidance, of the restricted dialogue about sex? the boy who forced the bar? The girl who thought it wasn't going to happen? The group of friends who encourage sex early, from the government or from schools?
It is not possible to establish a culprit or a reason for this fact to happen more and more, even with so much guidance available in different media, in schools, in churches anyway … but a dialogue at home is fundamental and super important to help in the sexual maturation of the young.
A complicated subject to talk about, too controversial for one opinion. So we are going to see testimonies of teenage pregnancies since the discovery, even a journalistic story with real cases and that could have happened inside our homes, even with all the guidance in the world, the risk is there! What is your opinion on this matter? Do you have a teenage pregnancy testimonial to give? contact me [email protected] or leave it in the comments.
Profession reporter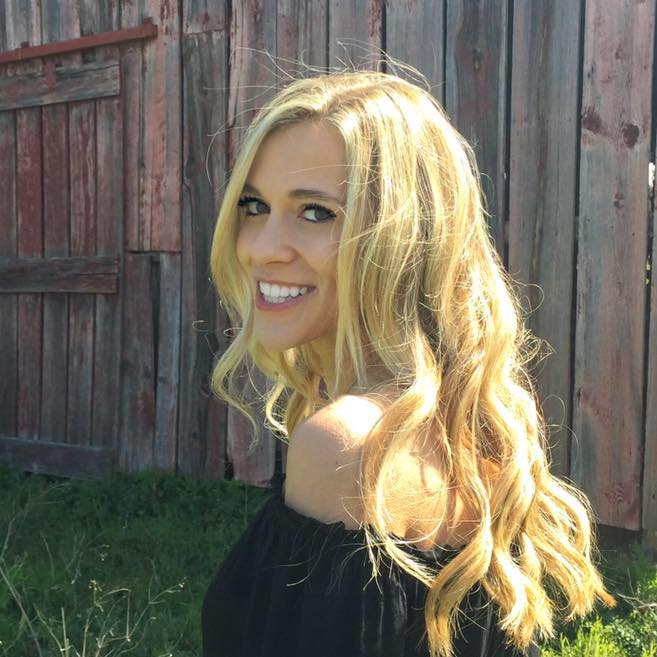 My name is Dr. Alexis Hart I am 38 years old, I am the mother of 3 beautiful children! Different ages, different phases 16 years, 12 years and 7 years. In love with motherhood since always, I found it difficult to make my dreams come true, and also some more after I was already a mother.
Since I imagined myself as a mother, in my thoughts everything seemed to be much easier and simpler than it really was, I expected to get pregnant as soon as I wished, but it wasn't that simple. The first pregnancy was smooth, but my daughter's birth was very troubled. Joana was born in 2002 with a weight of 2930kg and 45cm, from a very peaceful cesarean delivery but she had already been born with congenital pneumonia due to a broken bag not treated with antibiotics even before delivery.