Some more tips from Michele from the Maternity Coach! And what to do when visiting the newborn? Learn from an expert how to receive and behave in tight skirts that may appear.
Surely that visit, especially the unexpected one , is something that makes moms very stressed. Excessive tiredness, mess, adapting to feeding times and sleepless nights are just some of the many reasons that we could list and hang on our doors to amaze visitors. Since this is not possible, especially when it comes to the first child, here we share with you some tips to avoid increasing confusion in the first days after your baby's arrival:
 Make it clear to friends and family that you prefer to welcome people to the maternity ward. Generally hospital visits are quick, you will have the support of the nurses if the baby starts to cry and there will be no mess left to clean up afterwards.
 If possible, organize a presentation tea. Many mothers do not like to receive visits at the maternity hospital and prefer to organize a single day for family and friends to get to know the baby. Usually, mothers hire a doula or nanny to keep the baby in the room, while receiving people elsewhere in the home. The advantage of organizing this event is that the mess is for a single day, the invitation is sent before the baby is born (which avoids unexpected visits) and people get to know the newborn quickly as he is not in the same environment as the baby. guests.
Many mothers do not want to impose the date of the visit at home and also do not prepare for a presentation tea. In these cases, the tip is to spread it to as many people as possible that you only want to receive visits one month after birth and that it is essential for people to warn when they would like to visit the baby. This notice can be done in a very polite and fun way, where mom can disclose the cell phone or email of the "baby" so that "he" plans his schedule. This is a good time for adaptations of time and mainly for mothers to go through the postpartum blues (sadness that takes over the mothers for approximately 2 weeks after the birth of the child, where easy and unexpected crying happens frequently).
We can not fail to mention here that some people visit us to really help. They are able to look at the baby for the mother to take a bath or have a meal, help with the organization of the house and, often, even change a diaper. Unfortunately we have no way to filter visits … Which would be ideal most of the time. For this reason, do not be bothered, embarrassed or embarrassed to use sincerity at this time, which will certainly be extremely challenging. Remember that you are the mother and you must think above all about your comfort and that of your family. Enjoy your moment. With love, Michele.
Michele Melão is a specialist in infant sleep training and baby planner at Maternity Coach ( www.maternitycoach.com.br ) certified by the International Academy of Baby Planner Professionals (IABPP) and International Maternity Institute (IMI). In addition to the sleep consultancy, the Maternity Coach offers a series of services for pregnant women and babies such as shantala, breastfeeding, aromatherapy and photography of pregnant women and newborns.
See also: Visits to the Newborn – Basic Etiquette Manual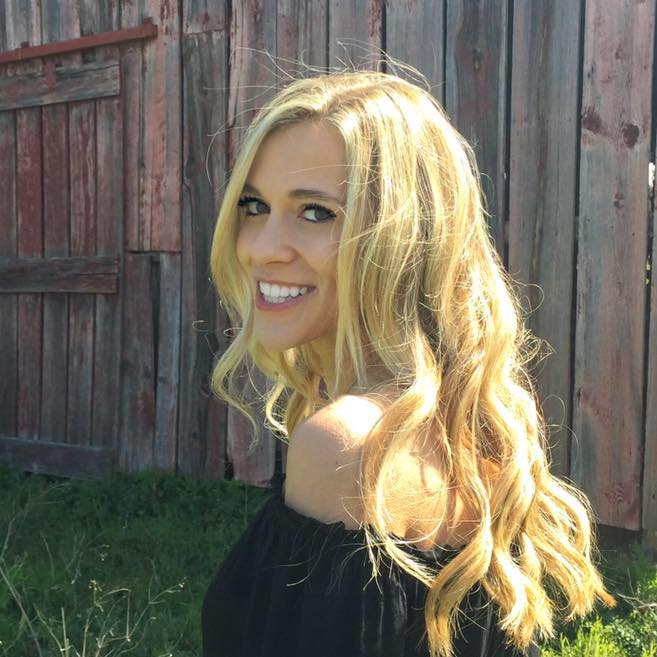 My name is Dr. Alexis Hart I am 38 years old, I am the mother of 3 beautiful children! Different ages, different phases 16 years, 12 years and 7 years. In love with motherhood since always, I found it difficult to make my dreams come true, and also some more after I was already a mother.
Since I imagined myself as a mother, in my thoughts everything seemed to be much easier and simpler than it really was, I expected to get pregnant as soon as I wished, but it wasn't that simple. The first pregnancy was smooth, but my daughter's birth was very troubled. Joana was born in 2002 with a weight of 2930kg and 45cm, from a very peaceful cesarean delivery but she had already been born with congenital pneumonia due to a broken bag not treated with antibiotics even before delivery.